Team
IndigoBlue Consult consists of a multi-disciplinary team that can focus on knowledge of both the local situation as the broader context. The permanent team of IndigoBlue Consult consists of two managing directors, Sharnon Isenia and Elly Hellings. IndigoBlue Consult has a wide network of professionals who, depending on the client's request, can be brought in.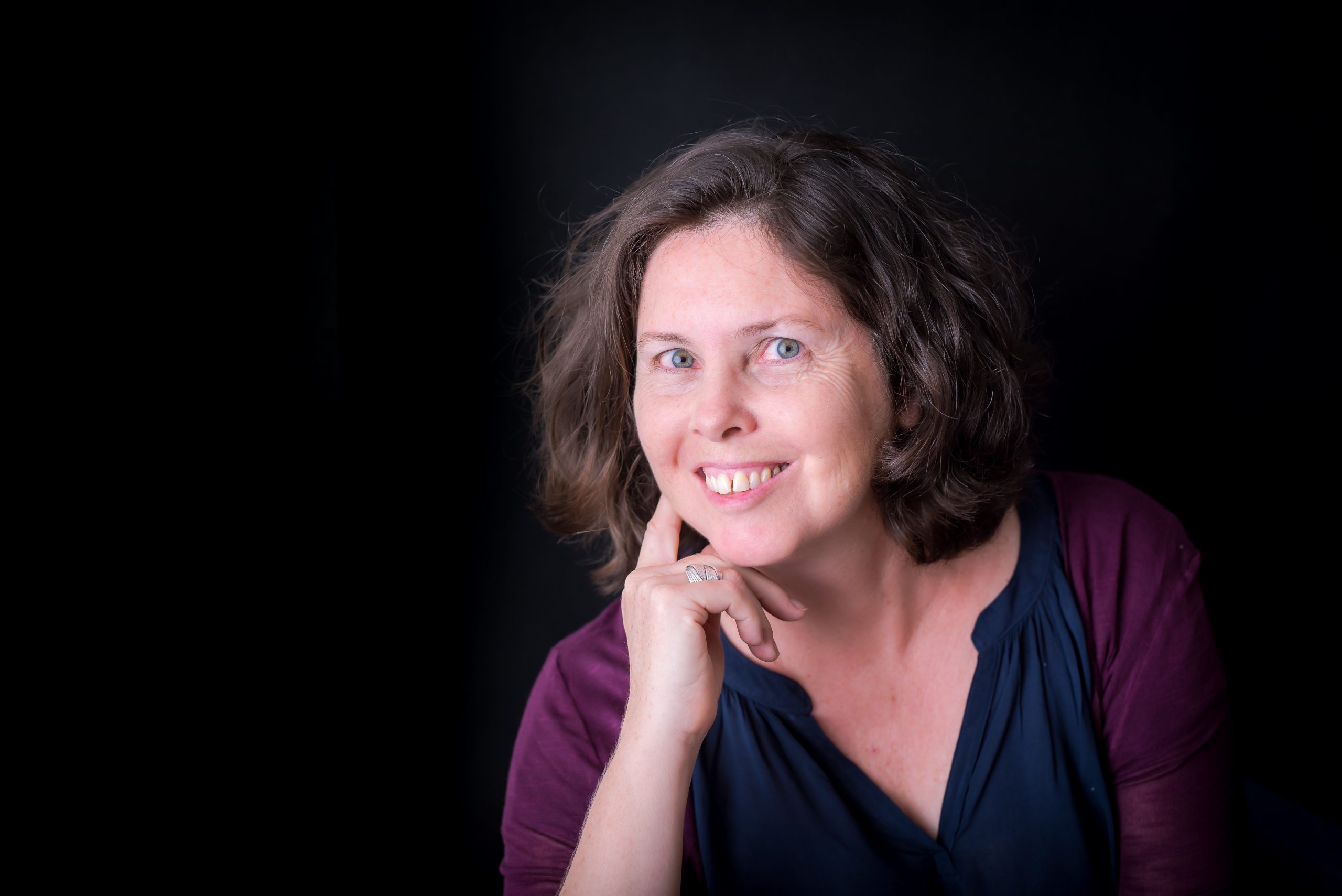 Elly Hellings is a specialist in the field of youth development, education and the social domain in general. She is analytically strong, a good listener, empathetic and able to translate complex issues into a clear and concrete approach with applicable solutions. Elly leads the research arm of IndigoBlue Consult and often plays the role of project manager and text writer. Elly has a Msc. degree in Sociology (University of Tilburg) and a post-doctoral Information Sciences (Wageningen University & Research).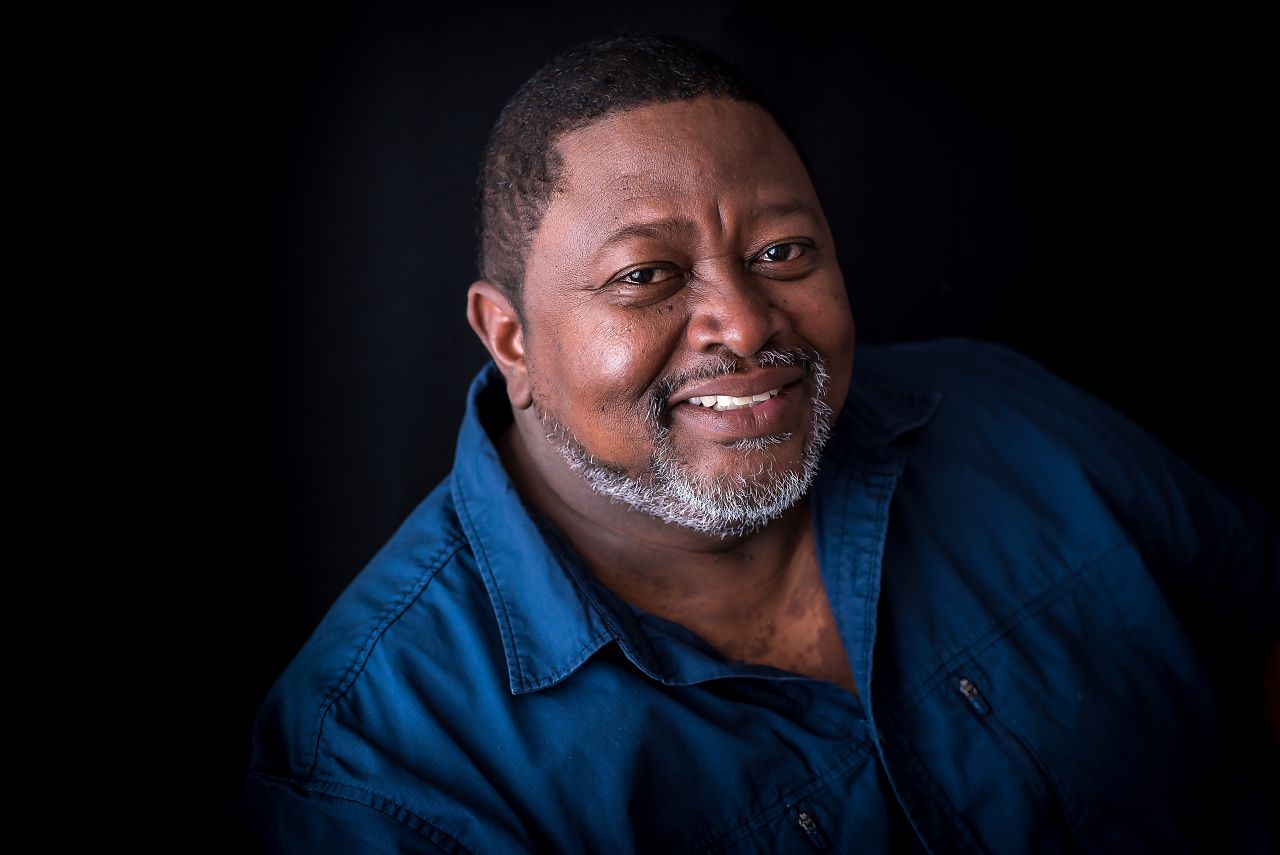 Sharnon Isenia is a specialist in the field of urban renewal, traffic & parking and community development. He is a critical and dynamic thinker with helicopter view, analytically strong and a clear focus. In teams, Sharnon often acts as a change agent, with a keen eye for the needs of the customer and at the same time the end goal in mind. Sharnon Isenia graduated as a Human Geographer / Planner at Utrecht University and obtained a Master in Business Administration at the University of Curaçao.